Greetings to those brave few who have tried the demo and to anyone new to Invasion: Neo Earth, I'm happy to announce a new update to the game that can now be enjoyed either on Steam or Itch.io!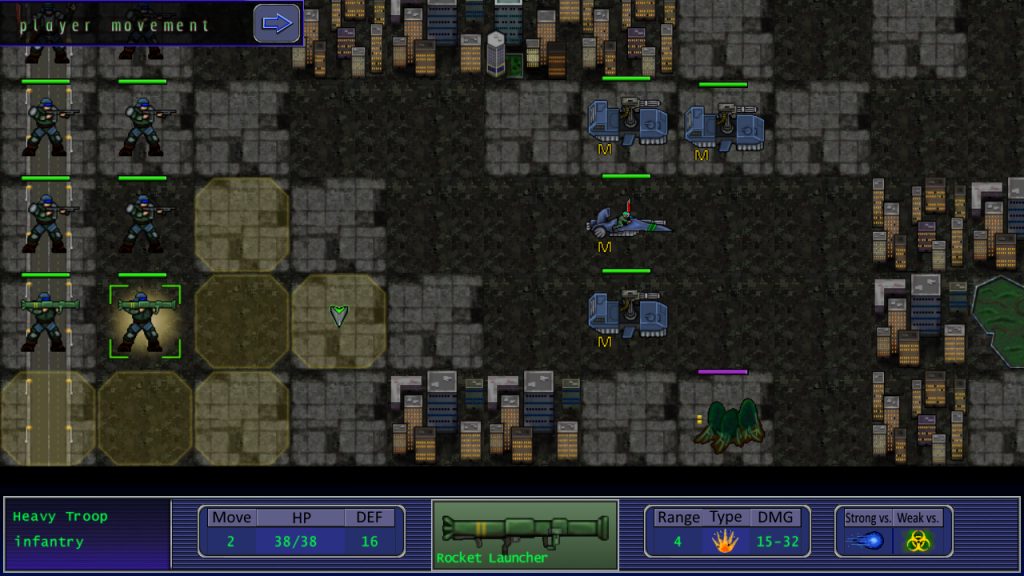 New Features:
– Movement and shooting ranges now shown with highlighted tiles when a unit is selected
– New multi-viewpoint sprites added for all units
– New enemies 'Bomber Saucer' and 'Soldier Zombie'
– New enemy teleport spawning system that makes is easier to plan your attack than before
I look forward to hearing any feedback you might have on this new version of the game. Invasion: Neo Earth will be coming to Steam this Winter!