Good news for fans of alien-busting retro turn-based strategy..
The date is set- Invasion: Neo Earth is coming to Steam on January 28th 2022!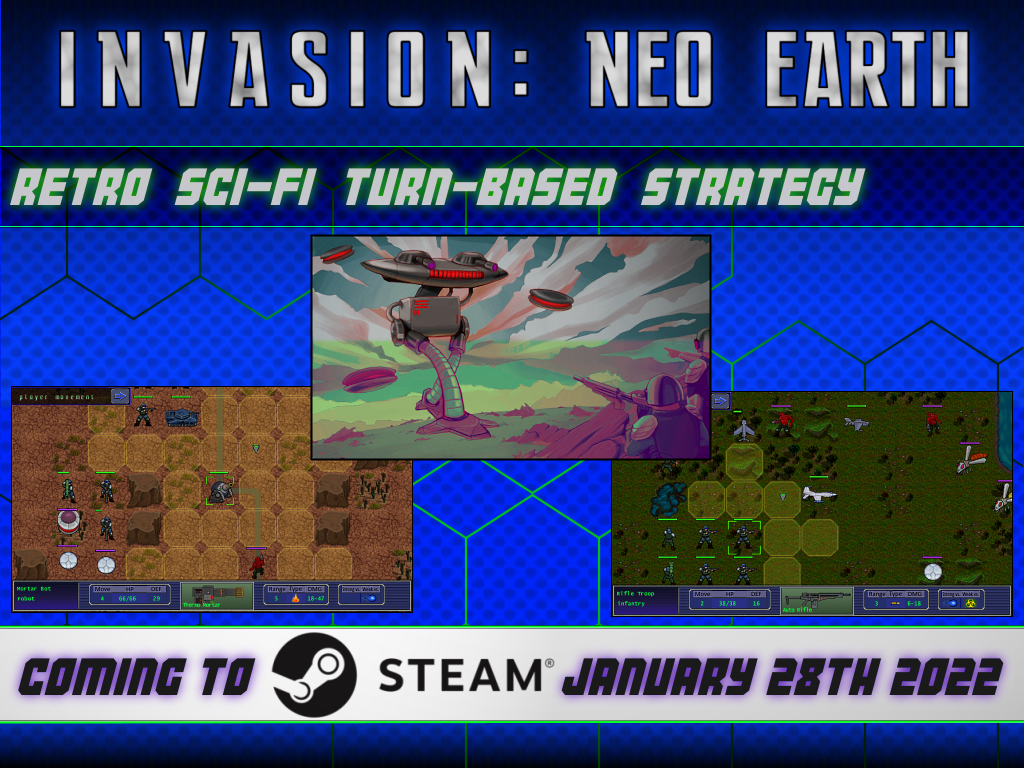 Inspired by strategy titles such as X-Com and Advance Wars, Invasion: Neo Earth is all about battling the B-Movie alien armies of the sinister Sectyd race, to a soundtrack of Synthwave and Metal.
With a demo already up on Steam as well as Itch, now is a great time to try your hand at commanding Earth's brave defenders against the alien hordes!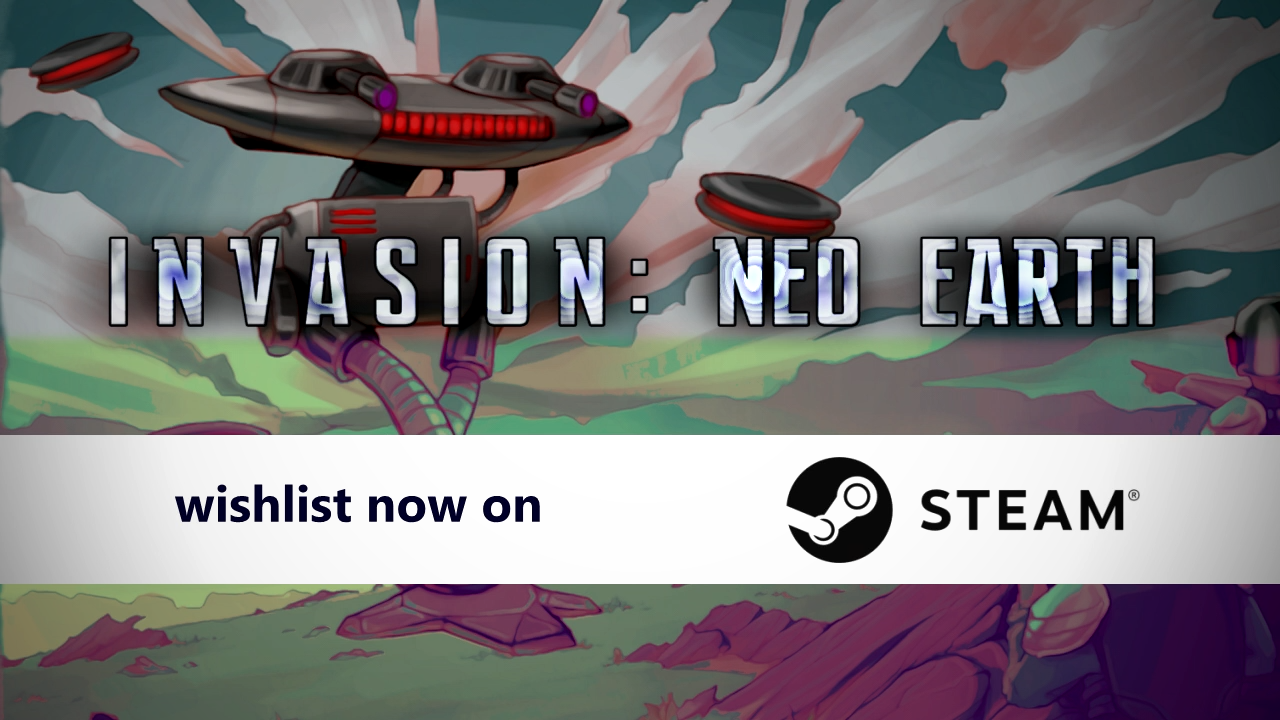 Invasion: Neo Earth also has a soundtrack perfect for fans of big guitar riffs and retro synths, with new music recently added in the latest update..check out the new boss theme music –
Don't forget you can also follow the developer iao_dev on Twitter.