I'm happy to announce that the Invasion: Neo Earth Original Soundtrack is now available to download on Steam – a recommended listen for any fan of Synthwave or Metal music!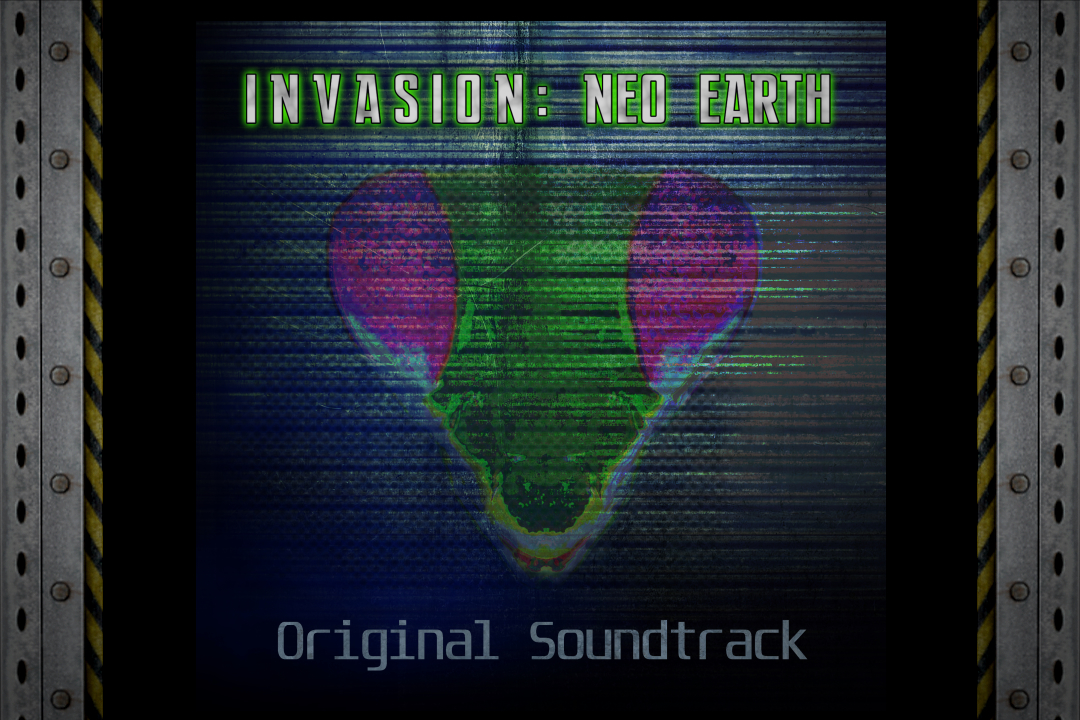 For those who prefer Bandcamp for their music, the OST is available from either Three Rooks Records or direct from the artist.
All downloads will have the option of High Quality lossless FLAC files as well as standard 320 MP3.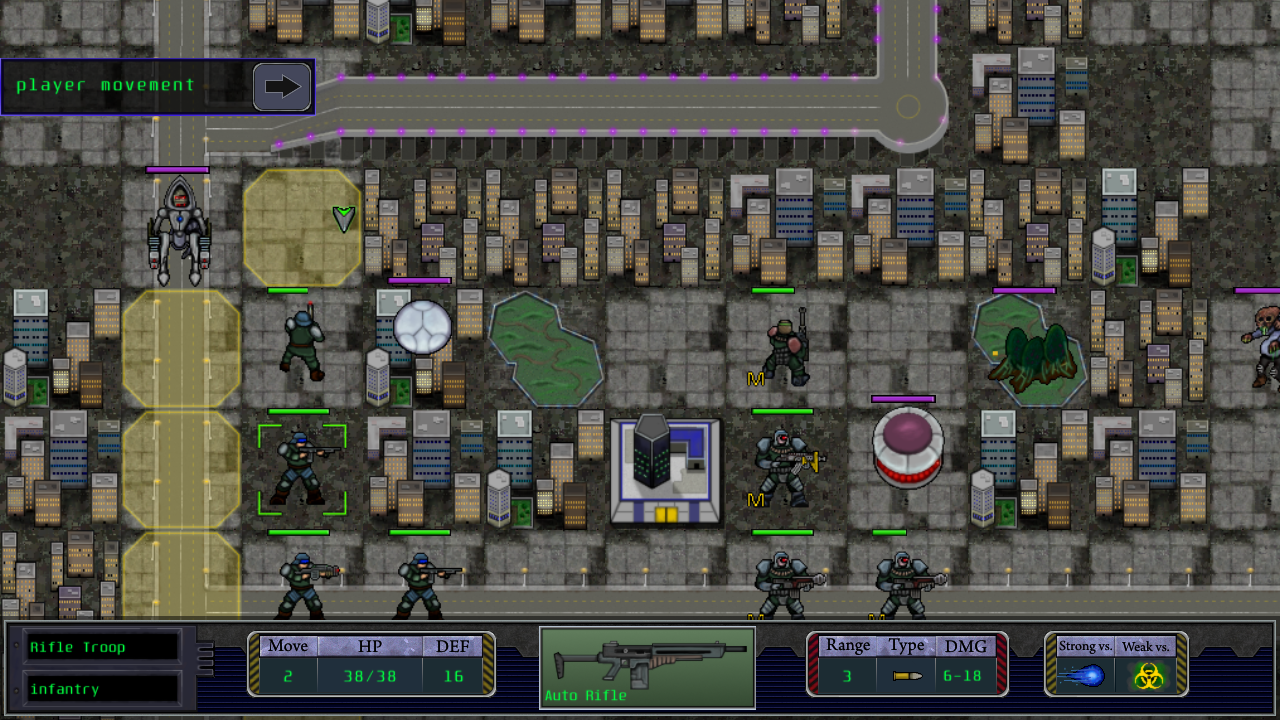 Invasion: Neo Earth is a turn-based strategy game of stalwart human defenders and insidious alien hordes, set in a darkly retro sci-fi universe. Currently in early access on Steam with regular updates and feature upgrades.