Greetings alien hunting strategy fans! I'm happy to announce that Invasion: Neo Earth has just got its first update since releasing in early access on Steam last month.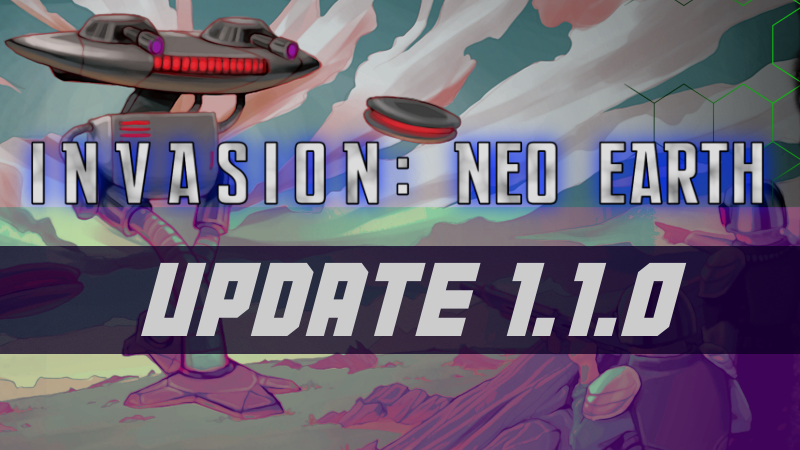 This update is all about improving accessibility, adding a system of user-defined key controls and the option to disable cursor scrolling for players who prefer to move the camera with keys only. Also included are a bunch of minor fixes including improvements to scrolling performance.
For those unsure if the game is for them, trying the demo is a good way to find out.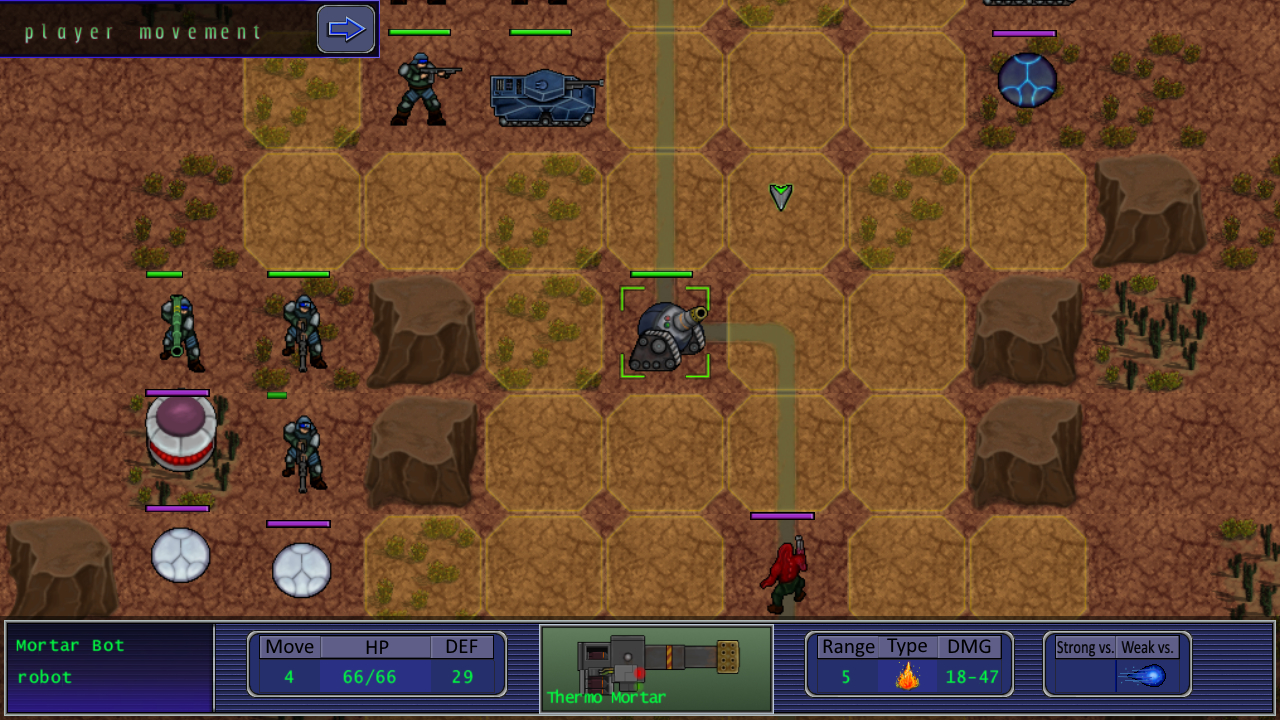 As the game is in early access with development ongoing, your feedback and suggestions are always welcome, the best way to contribute is on twitter by following iao_dev.
Did we mention there is a Metal and Synthwave soundtrack?