I'm proud to announce a major update for Invasion: Neo Earth is now live on Steam. This is the first of a string of updates planned for the game's early access period and lays the foundation for greater changes and more content in future!
Here's what you'll find different in version 1.2.0 –
A New World Setting
Far, far away from the familiarity of our own green-blue world, Invasion: Neo Earth now takes place on the terraformed planet designated NG-246, a second home for humanity set among the stars of a troubled universe.

This new setting provides huge new creative possibilities for future incarnations of the game and anchors it in a greater dark sci-fi universe-building project.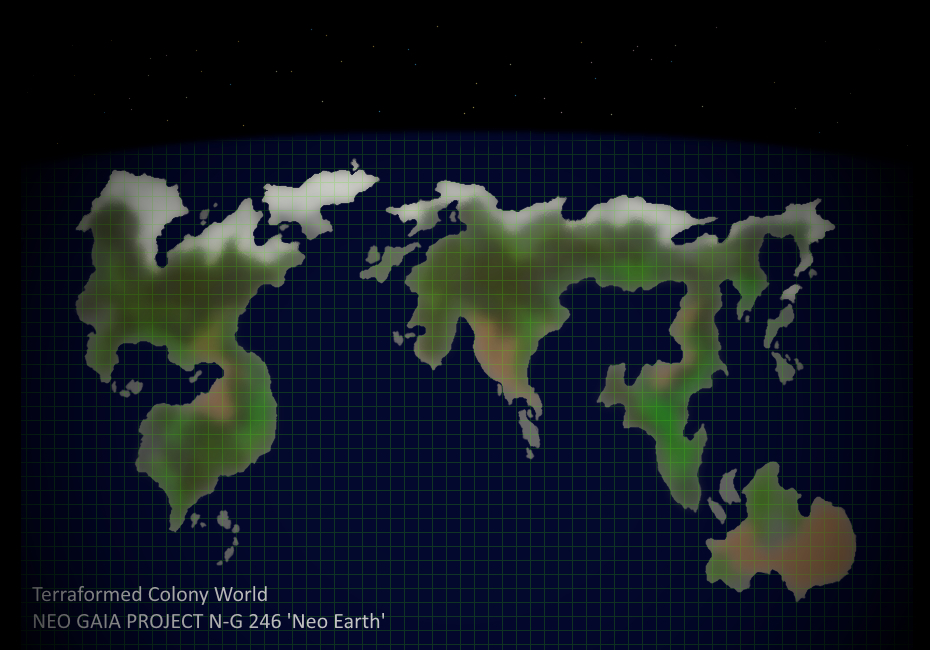 A New UI
I wanted to create a UI that better visually represents the darker, grimier new sci-fi setting, one where people are forced to have faith in archaic, oil-clogged machinery and battered computer consoles made of scavenged technology.

Along with the new look, you may notice the space for new units to be added later in the unit selection menu.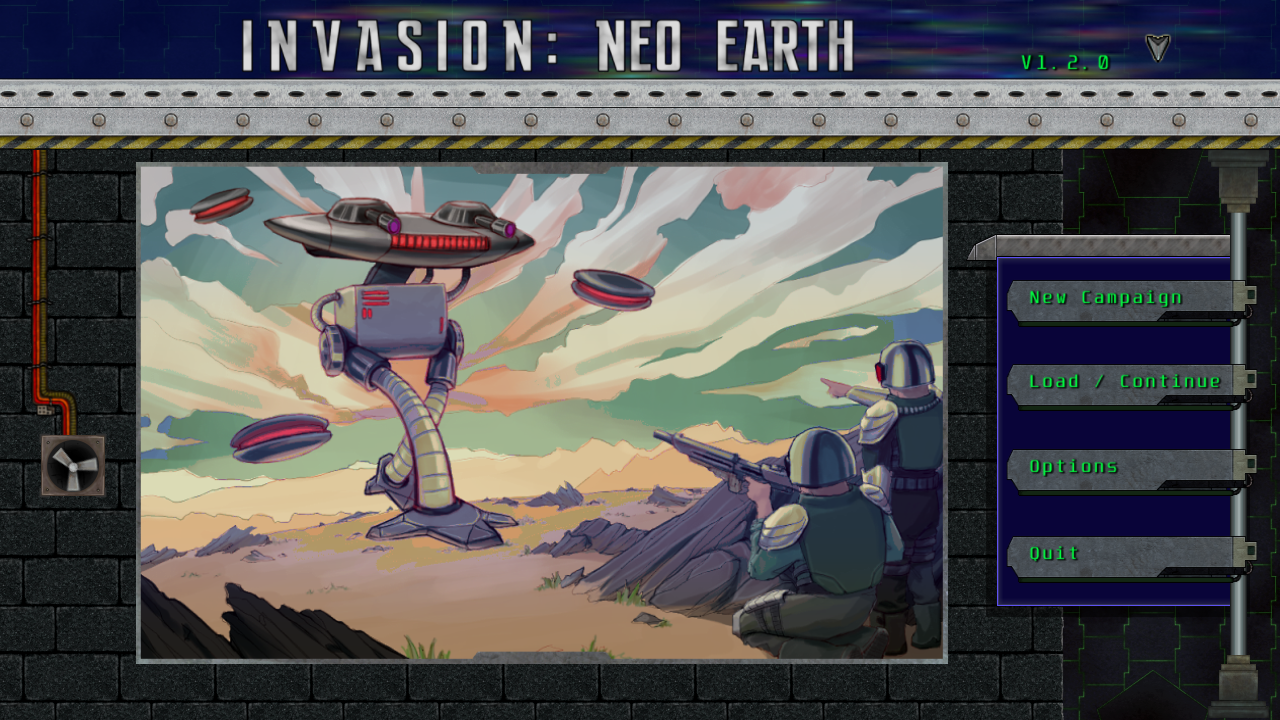 Bugfixes / Minor changes
Fix for the Pause Menu / Shooting Phase bug
Cooldown timer added to click button for changing turn/phase, allows player to cancel changing turn if clicked by accident.
Don't forget you can follow development progress on Twitter via iao_dev .