A New World Setting
Far, far away from the familiarity of our green-blue planet, Invasion: Neo Earth now takes place on a new world. Colonized by humanity's terraforming fleets in an era now ancient, the planet designated NG-246 is the crowning achievement of the Neo Gaia project, a second home for humanity set among the stars of a troubled universe.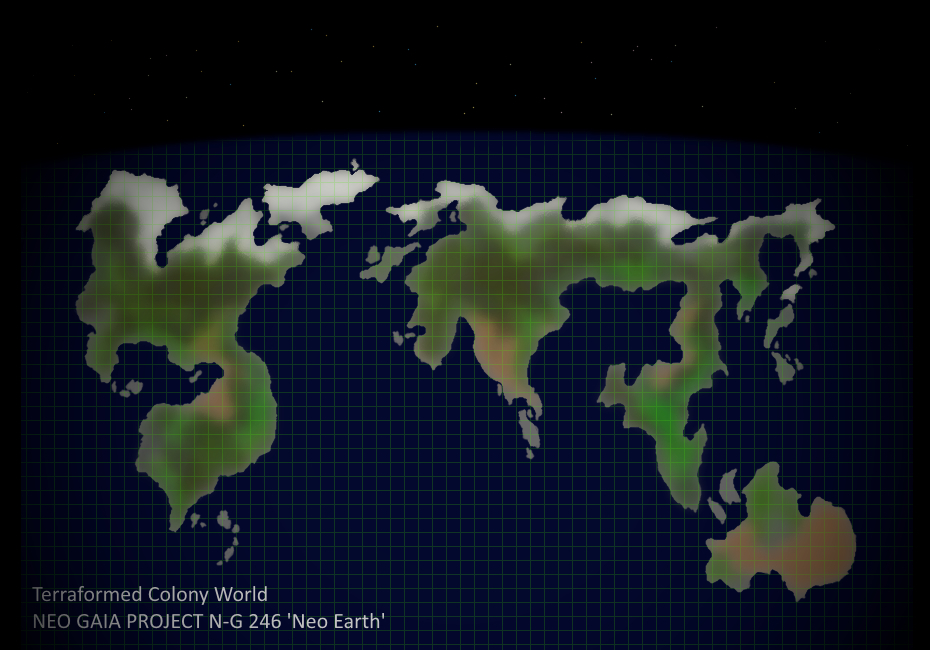 This new setting provides huge new creative possibilities for the game and anchors it in a greater universe-building project currently underway in which future titles will be set.
A New UI
I wanted to create a UI that better visually represents the darker, grimier new sci-fi setting. This isn't a future of slick, clinical minimalism, but one where people are forced to have faith in archaic, oil-clogged machinery and battered computer consoles made of scavenged technology.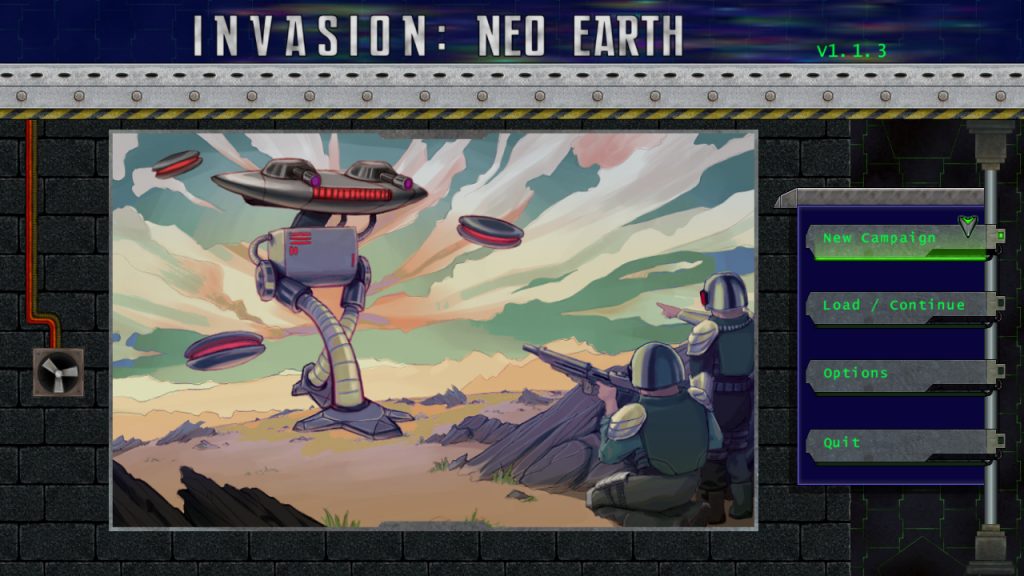 It is my hope that the new UI adds a level of atmosphere befitting the new setting as well as functionality for new content in future updates (you may notice the space for new units to be added later in the unit selection menu).
More to come
Update 1.2.0 is all about paving the way for a series of content and gameplay upgrades for Invasion: Neo Earth. This is the foundation from which I intend to build a better game set within the dark sci-fi universe of an original IP I am building day by day, one that I hope will spawn many future games as well as possibly other forms of media.
Many thanks to those who have supported me so far during these early days, it continues to be a learning and humbling experience.